I´m at my country house with my mom over the weekend. It´s always a joy to come here. Nature makes me calm, and it´s such a luxury to be able to go out whenever you want and shoot some weird conceptual photo! I can be alone in the woods, or on a field, and I can run up to the house if I forget something. It´s a freedom that makes photographing so much easier!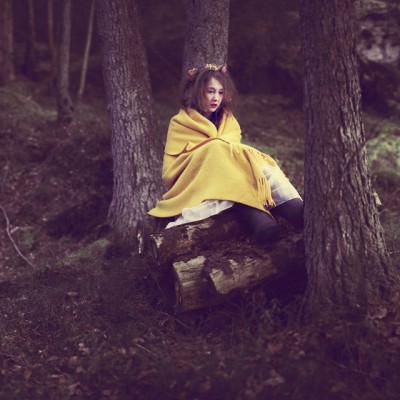 "Detour"
We have an assignment in school to shoot 10 new pictures for a portfolio. We only have two weeks to shoot all the pictures (which is crazy I think), so I decided to bring my camera and photograph a lot during the weekend! The photo above was shot after I was done shooting my original concept in the same location. It´s in the forest behind our house. It has been so cold today. The sun has been shining and it´s been beautiful, but the winds made it veeeery cold! I had to run in to the house for a cup of hot tea every time I had been out to photograph.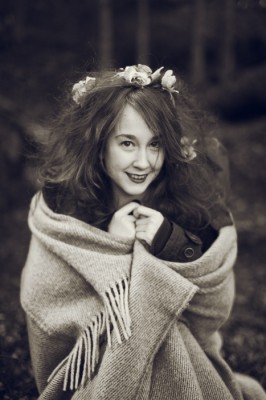 I snapped this of myself when I was done with my first concept! I´ve been working in front of my computer the whole evening, editing some of the pictures from today. I hope you´re having a great weekend!