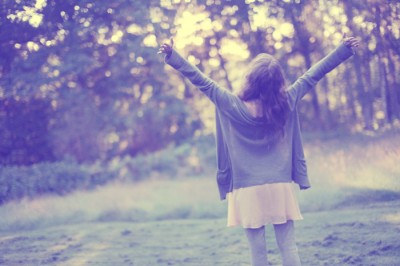 I am sitting at a café, listening to the people around me who talks about personal problems and shares their thoughts about life. It´s a slow saturday and the sun decided to hide itself today. But the weather is quite warm, which feels very good!
I´ve been here for a couple of hours now. I finished my big latte a long time ago. I went here to sit down with myself and make some plans for the future. With "future" I mean my photographic future. I´ve decided to go into this full-time after my school has finished, and I have so many thoughts on what I want to do that I felt the need to sit down and write. I have a lots of plans for my photography. I have plans for what I want to create, but also plans for reaching out to the world. For example, I´m going to open up a shop at my website so you can easily by my prints (and some other stuff). I will also be developing a concept for teaching some of my special skills when it comes to photography. I will write more about this when the concept is decided and everything is finished!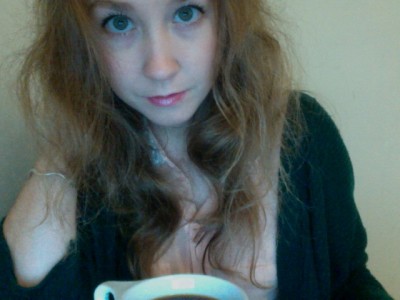 I hope you have a lovely day!