Last weekend I went to the Stockholm Photo Fair, which is the largest Photo Fair in the Nordic region! I went there to participate in my class-exhibition, amongst many other photographers.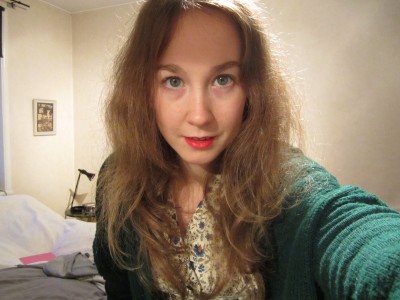 I was very excited and a little nervous before I left Gothenburg. This was definitely going to be the largest exhibition I´ve ever participated in.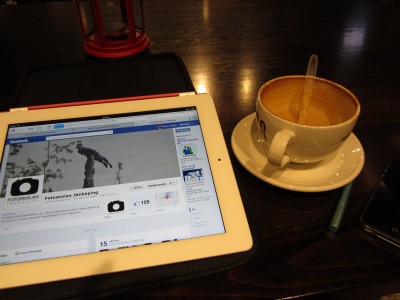 I took the early morning train to Stockholm on thursday. When I arrived, I carried a big print, my backpack and a sleeping bag, so I decided to sit down at a café before I went on 🙂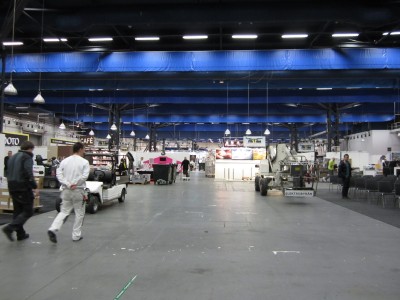 This is what it looked like when I arrived. People building the scenes and hanging the photographs.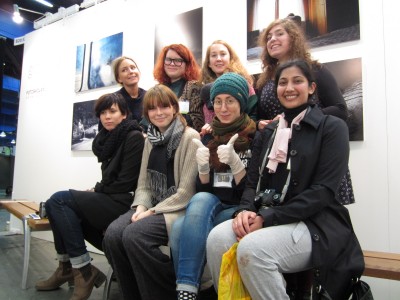 This is half of my class. We were the ones hanging our exhibition.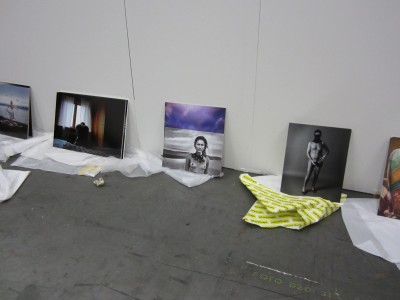 We started with placing the photographs as we wanted them. We decided to pair the photographs in two, and wanted to spread out the few more colorful, so it would be an even distribution of color and black-and-white photography.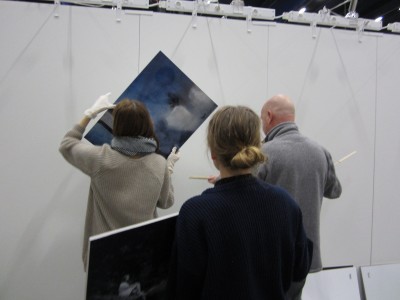 The collaboration went very well. I actually thought that we would disagree more on the hanging, but that part was very easy. The hard part was to get everything straight!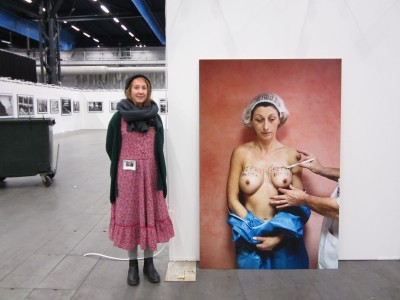 Other photographers had slightly bigger prints than we did! This is me next to a photographer from the Swedish newspaper Dagens Nyheter, who had an own wall to show some photographs from their news stories.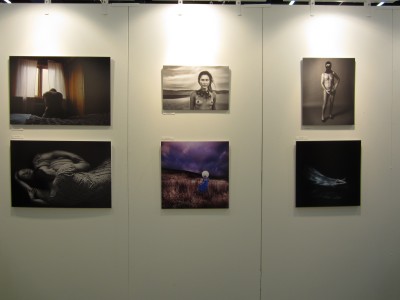 This is what a part of our wall looked like! Mine is down in the middle. I was very happy with the result.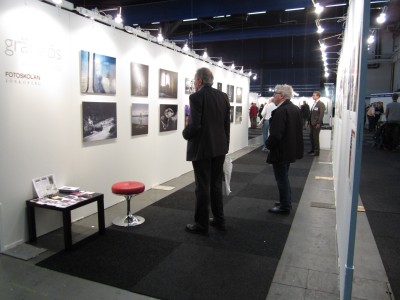 On friday the Photo Fair opened for visitors. It was so fun to see other people coming and looking at your work, trying to overhear what they were saying about it 🙂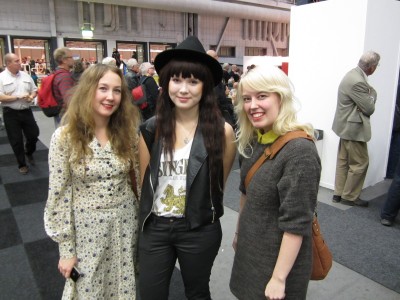 Me and Victoria, who´s in my class (to the right) met up with the lovely photographer Hanna Sohlborg (in the middle). She´s a student at another school of photography in Sweden and I had only met her through the internet before. It´s so nice to meet people for real when you´ve only talked with them on the internet 🙂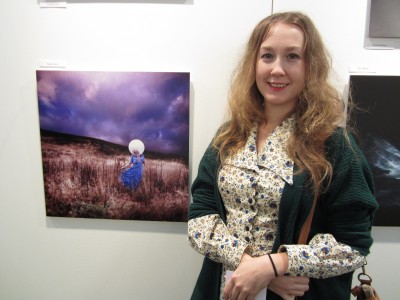 Me in front of my print 😉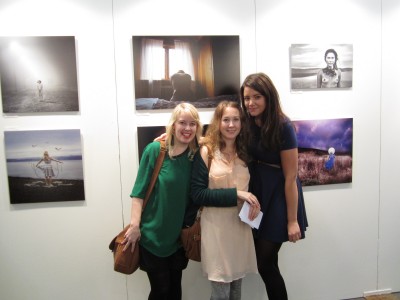 We also met up with the swedish photographer Emelie Ohlsson (to the right) and she was very nice.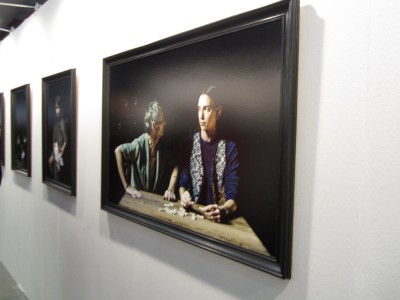 Among the other photographers I especially liked Elisabeth Toll. Her photographs was like old paintings from the Renaissance.
Overall, this was a great experience!