In march this year I got an idea for a photograph. I did a sketch of how I wanted the photo to look like, and called it The Dreamkeeper. I wanted a woman to stand in white in a never ending field, holding clouds in her arms.
I bought cotton stuffing for pillows, to use as clouds. I packed two white curtains in a bag and drove an early morning with my boyfriend to a place I thought would be perfect for this image.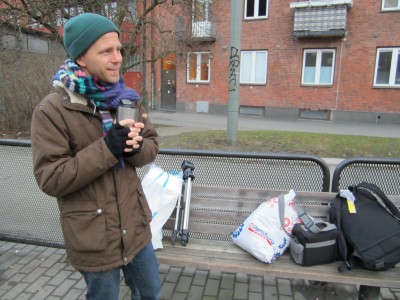 We took the tram to go and borrow my mothers car. We did some hot tea to take with us, which was a good idea as the weather was cold, especially in the early morning!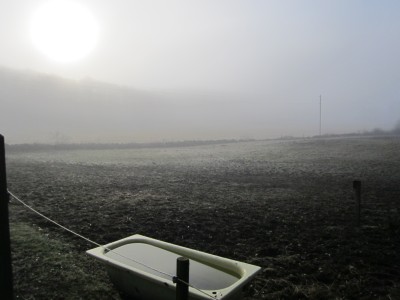 To my huge happiness it was a lot fog that morning, which as perfect for my concept!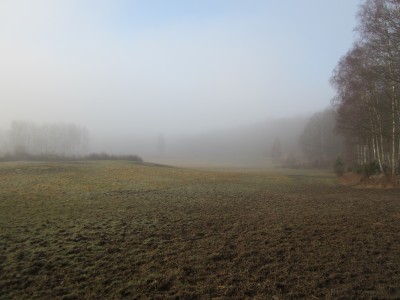 Here is the beautiful field where we stopped.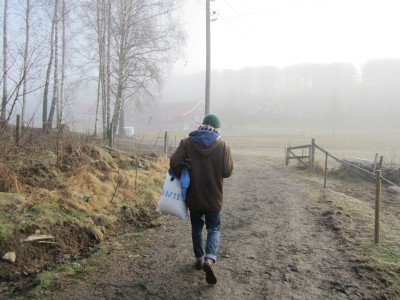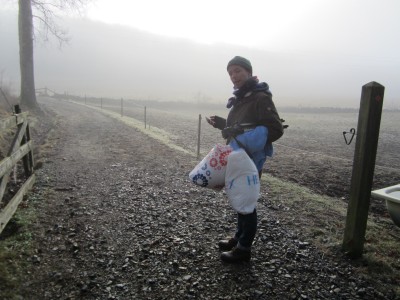 Tomas holding the bags with cotton stuffing, the tripod and some other things. My perfect assistant!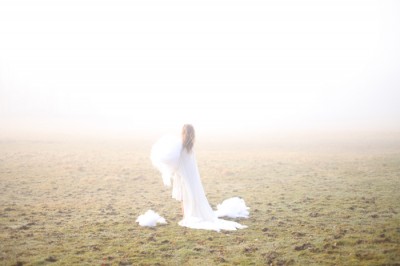 Tomas was also the one who stood behind the camera. First, I asked him to stand where I wanted him so I could compose the image, then I changed into my white dress and walked out into the field to take the actual photo. I tried to use my remote, but as I was too far away I had to ask Tomas to push the button!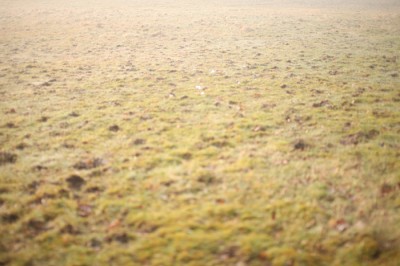 Then I set the focus to manual, without moving the camera, and took two extra shots of the ground and the sky. I did this because I was going to expand the frame with those shots to get a square image.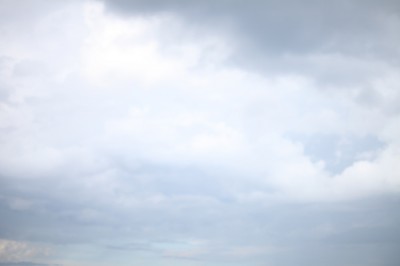 As I edited the photograph, I felt that I needed a more dramatic sky, or at least a sky with more clouds. So I used this one that I shot earlier and have in a folder called "Skies" on my computer. It worked perfectly for this photo.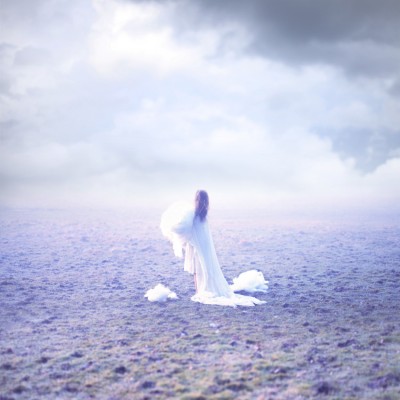 The final photo, now with the title "The Guardian of Dreams".